Auburn's Malzahn: Where's the Birth Certificate?
As of right now, Gene Chizik's Auburn Tigers are allegedly the 2010 national champions. But can Auburn coaches say they're citizens of the very nation they won a championship in?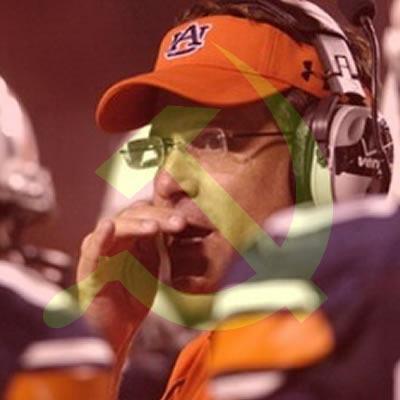 Auburn's Offensive Coordinator Gus Malzhan was actually born Arthur Gustav Malzahn III, according to an outdated Wikipedia page. This raises questions as to why he goes by the less "ethnic" sounding name. It also brings his citizenship into question.

The internet is oddly missing ANY information on his birth certificate.





Gustav Malzahn is not the only person facing trouble once his citizenship troubles catch up to him. New Alabama law places employers of illegal immigrants in hot water. Auburn's Jay Jacobs might not have a problem signing $180,000 checks to Cecil Newton, but will he be as willing to write the same check to a judge?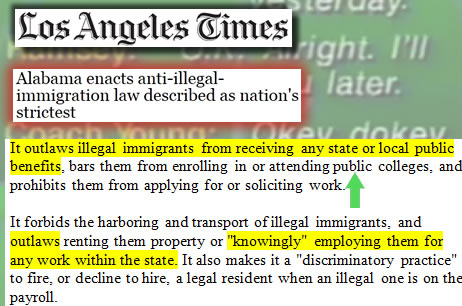 Facebook messages sent to Gus Malzahn's grandmother were not returned. Apparently, being "All In" doesn't automatically mean your grandmother is willing to defend you. If that's not enough to convince you something's rotten on the plains, look at this exclusive Sports By Brooks image of Bobby Lowder and Milton McGregor transposed over assembly instructions for a Pottery Barn desk.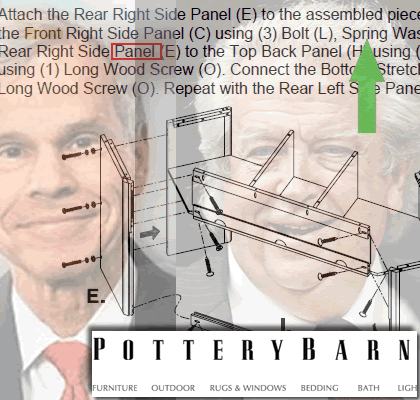 Follow TheAuburner on Twitter for more about this and other stories.